Dorm Rooms - Dormitories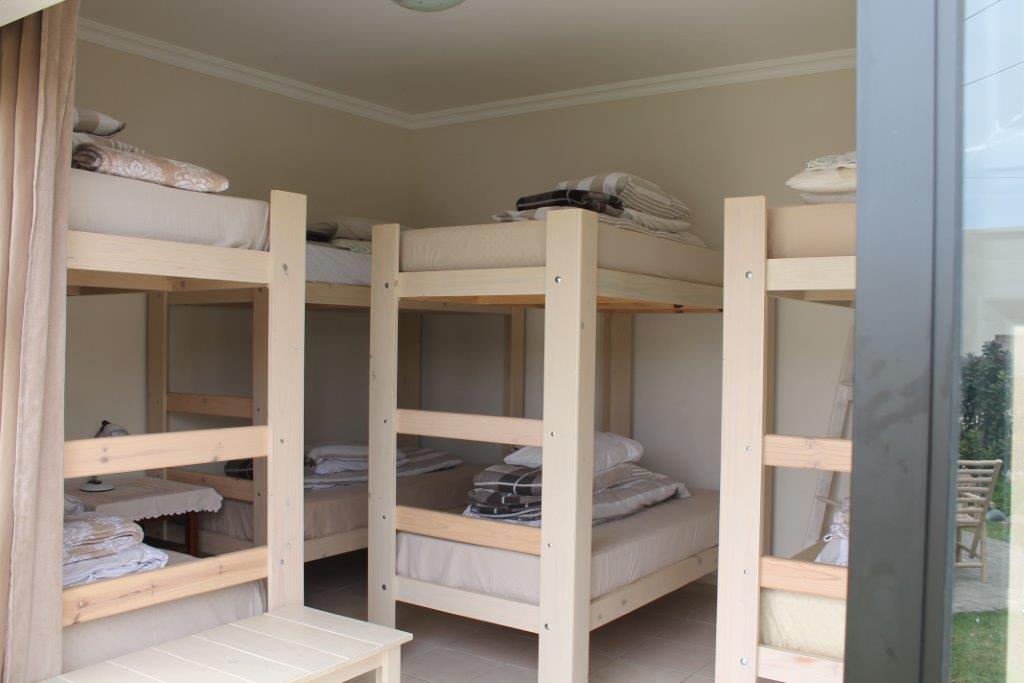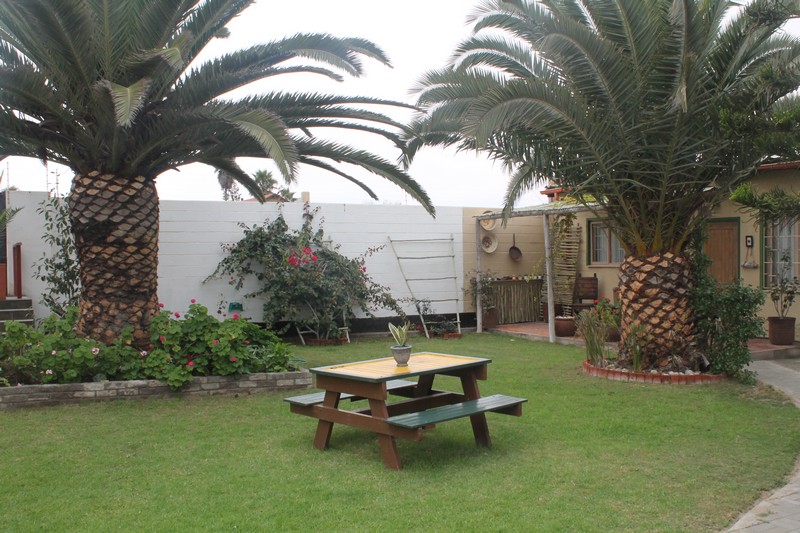 At Desert Sky the guests can also stay in dorm rooms - dormitories (one 3 bed, one 4 beds and one 8 bed dorm room).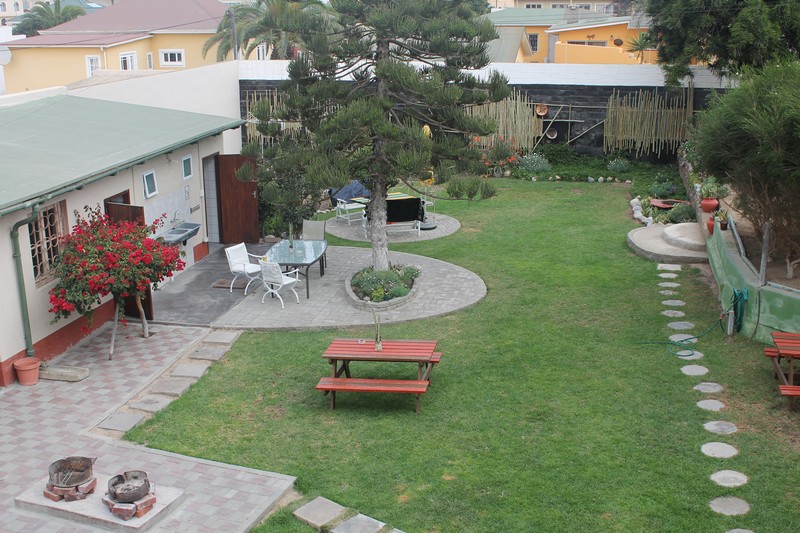 Prices Valid from 01-November-2016 until 30-October-2018
Dormitories per bed N$200.00 Own towels
(1 x 3-beds)
(1 x 4-beds)
(1 x 8-beds) own bathroom
• These prices include 2% Tourism Levy, 15% VAT, Wi-Fi, bedding, towels, safes, Coffee, tea, milk, sugar.
• Inside secure parking
• Bathrooms have showers only
• Laundry service available
• TV Lounge
• No visitors, facilities only for our paid guests.
• Ablution blocks available

Please note check-in time is from 12:00 onwards and check-out time is strictly 10:00 and reception is open from 7:00 till 20:00.